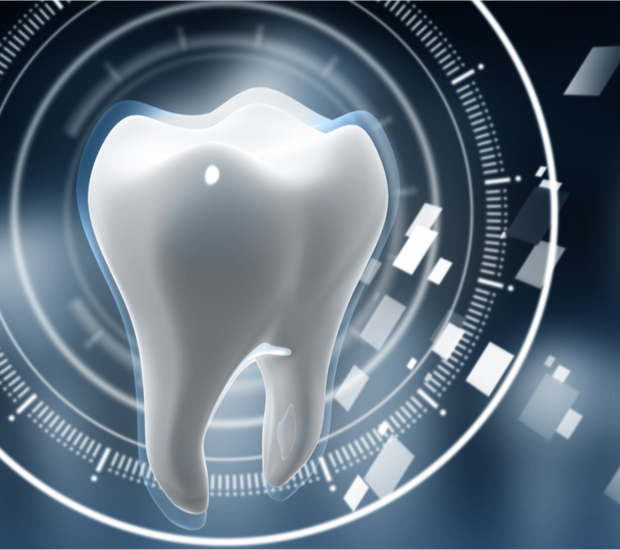 Technology
Tucson, AZ
Technology helps us streamline our delivery of care, and enhances our diagnostics, and patient education. Technology does not replace our unsurpassed diagnostic and clinical skills, it serves as an additional tool to assist us in providing the best care possible to our patient population.
Paperless Office
You will complete your new patient registration on the computer. Our records are mainly digital and allow of easier communication within our office, with the specialists we work with, and with any third parties such as dental plans. We have a secured system for both storage and e-mail transfer, and our systems area HIPPA compliant.
Digital Radiography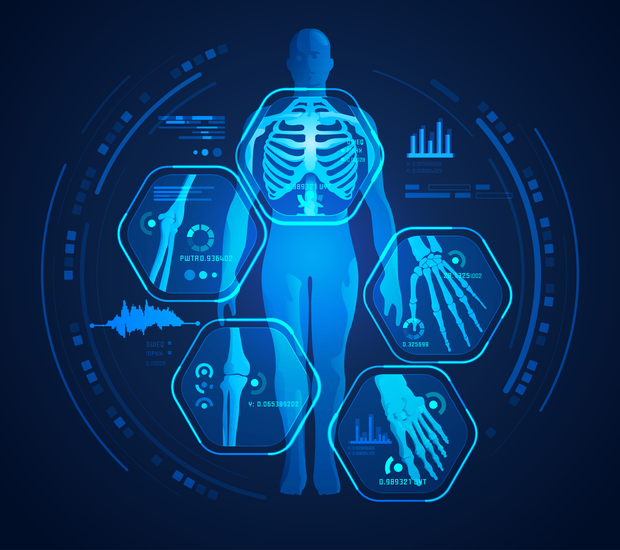 Our office offers both intra-oral and extra-oral digital X-ray imaging. Digital X-rays allow us to immediately view the exposed images, and they provide a much higher quality than film radiographs. We can view the images faster, on multiple computers, and even magnify images for patient education. Digital X-ryas also use far less radiation than conventional film X-rays. Unlike film X-rays, our storage is digital, so the quality of the image is always preserved. Some of the benefits of dental X-rays include: helping the dentist to monitor growth and development in children, assist to diagnose and confirm cavities, periodontal disease, bone infections, and even cancer. We want to provide the best dental care to our patients, and a visual examination does not tell us everything we need to know. Digital X-rays allow us to see areas of the tooth that we cannot see with a clinical exam, and areas under the gums to determine the health of the supporting tissues that hold the tooth in the jaw bone. Thanks to digital X-ryas we can more accurately diagnose, and treat dental disease early and before it becomes more serious. X-rays allow us to get the whole picture, and better monitor each individual patient based on their risk factors. The type of x-rays that is needed is determined on an individual basis, taking into account factors such as age, risk for diseases (decay, periodontal disease, TMJ, cancer), and the type of care that the patient has and needs to receive.
Intraoral Camera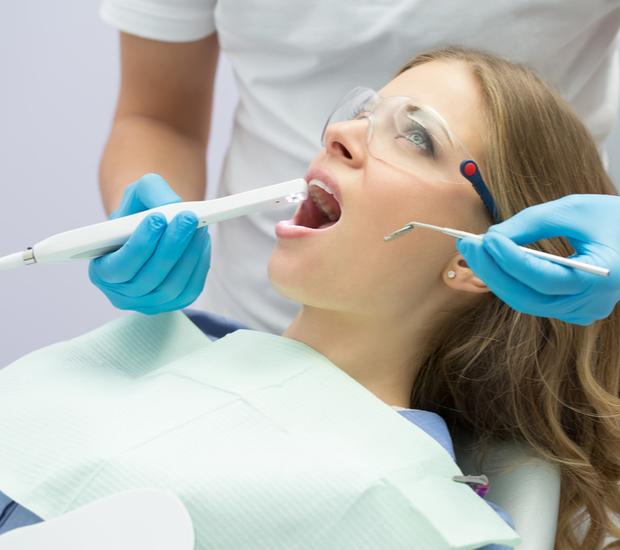 The POLARIS intraoral camera further enhances our diagnostic ability. It allows us to image small areas of the mouth and bring them into focus, as well as share those images with our patients so they are better informed about their oral conditions, and this will assist them in making treatment decisions.
X-rays show us areas that we cannot see with the naked eye, whereas the intraoral camera greatly magnifies areas that we do see, and we can save the images and review them with our patients. The intraoral camera helps us more clearly see areas of: cracked teeth, broken fillings, tartar deposits, large caries, ulcers, trauma, etc.
Caries Detector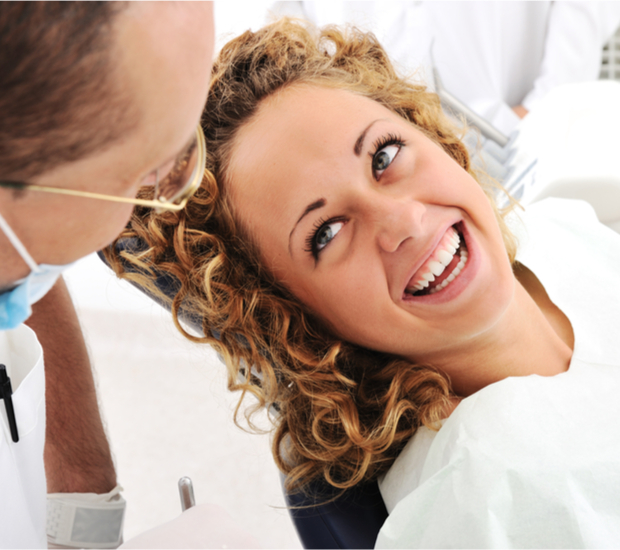 With old school dentistry, you probably remember your dentist scrapping on your teeth to detect cavities, this can be harmful to your enamel and not only break healthy enamel but also spread bacteria and decay. Our office utilizes the SPECTRA detection aid to assist in the most accurate diagnosis and prevention techniques. The Spectra is the only detection aid that works like Doppler radar to discover caries earlier, as well as tartar and plaque. The SPECTRA uses fluorescence of decay-causing bacteria to detect decay in the grooves and smooth surfaces of teeth that may not show in the X-ray images. The SPECTRA image will show the extent to decay in two ways: a color change in the tooth, as well as a number indication for the depth of the decay. Active caries regions appear red, while healthy enamel appears green.
Recent Posts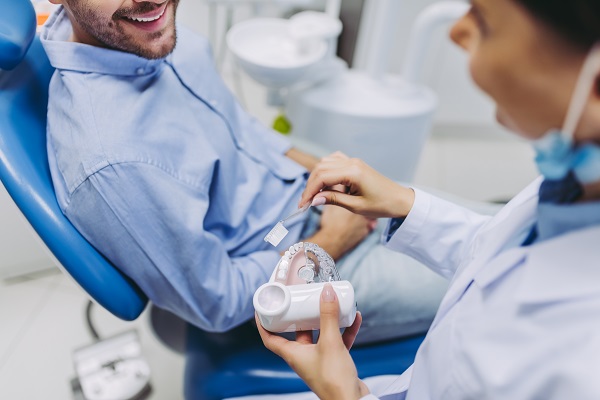 Learning how to prevent cavities from a general dentist is smart. General dentists understand everything there is to know about how to take care of your mouth and are a great source of dental information. Whether you think you already have a cavity or want to make a preventive appointment to avoid getting a cavity…