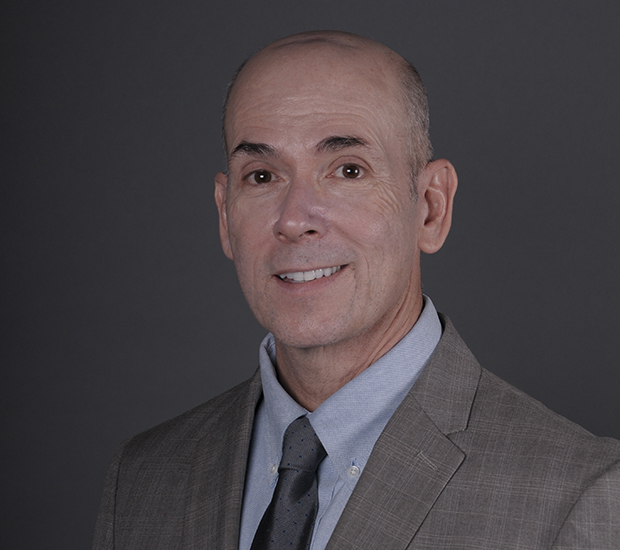 WELCOME DR. DEREK SCHOP!!!
Meet Dr. Derek Schop. His background and experience in general dentistry is a welcomed asset in our office. Dr. Schop brings with him 25 years of experience as a dentist, the majority of it here in Tucson. His background in dentistry started when he was a dental lab technician with the United States Army. He soon discovered that he loved dentistry and then pursued his career as a dentist. After finishing his residency in Texas, he was transferred to Davis Monthan AFB, soon after he made Tucson his home.
When not practicing dentistry, Dr. Schop enjoys spending time staying active. He enjoys many activities including skiing, biking and swimming.
We cannot wait for you and your family to meet Dr. Derek Schop!
Recent Posts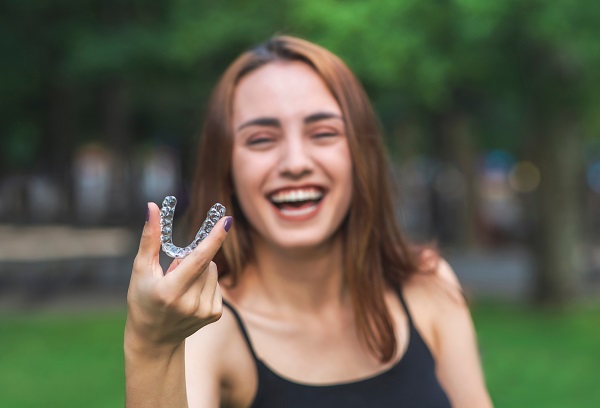 Invisalign® provides you with a discreet way to improve the alignment of your teeth. It can be just as effective as straightening teeth with metal braces, and it offers a more comfortable approach to improving the alignment of teeth.Traditional metal braces have been used to straighten teeth for over a decade, but they are highly…